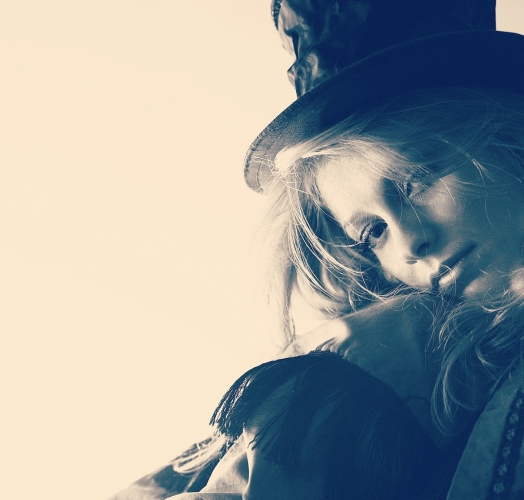 Name: Vered "Didi" Benami
Current Residence: Los Angeles, CA
Birthplace: New York City, NY
Hometown: Knoxville, TN
Age: 27 years old
Birthday: October 25, 1986
Recently seen:
:: Lake Forest City sponsored events, Lake Forest, CA 2014
:: Rockwood Music Hall, New York City, NY 2014
:: Lake Forest Summer Concert Series, Lake Forest, CA 2013
:: Official Correspondent, American Idol Season 11 for The Hollywood Reporter
:: Summer with the Stars in Cancun, Mexico
:: Host, American Idol Season 11 Finale Red Carpet
Appearances [ as performer and or interview guest] :
NHL (Anthem): LA Kings vs. Minnesota Wild . Summer Solstice at Hummingbird Nest Ranch, CA . Palace Resorts Trade Shows in Chicago & Milwaukee . NBA (Anthem): Magic vs. Hawks, Magic vs. Cleveland . WNBA Season Opening Night, Staples Center . "Play for the Pups" Angels in Fur charity event . NARM Convention 2011 . Knockouts For Girls charity event . American Idol 9 Finale . Idol Gives Back . American Idol Season 9 44-City North America Live Tour . If I Can Dream House
Late Night With David Letterman, Extra TV, Fox News, the Ellen DeGeneres Show, Good Morning America: Concert Series, the Today Show, NASDAQ, Access Hollywood, GreenRoots: Blue N' Green Showcase, Hotel Cafe, Room 5, M&M Pretzel Launch, Larry King Live, Various Morning TV and Radio shows
Instrument: Acoustic Guitar
Vocal Training: Vocal Coaches Ron Anderson, Roger Love, Kira Fontana, and Liz Lewis in Los Angeles
Inspiration: Rebecca Joy Lear (Best friend and mentor who passed away in 2005) Musical Influences: Rebecca Joy Lear, John Lennon, Jason Reeves, Kyler England, Angel Taylor, Patty Griffin, Schuyler Fisk, Adele, The Beatles, Norah Jones, Sheryl Crow, Paul McCartney, Sarah McLachlan, Joel Eckels, Dave Matthews Band, Aaliyah among many others.
Trivia: July 28th, 2010 was "Didi Benami Day" in Knoxville, TN
Personal goals:
 "To make a record in honor of Rebecca Joy. To make a really good album that is relatable and that you want to listen to over and over, and to have a successful career in the entertainment industry. To inspire people in a positive way, and remind them dreams do come true when you work hard and stay focused…"