"Trouble go away.
Trouble not today…"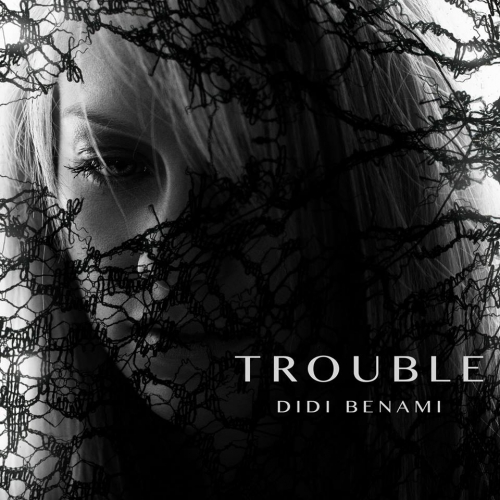 Oiy, oiy! I'm thrilled to announce the upcoming release and music video of my second single "Trouble" from the full-length debut album REVERIE, out on March 11th!
For me, Trouble is a culmination of my own darkness, memories, & circumstances that could have held me back or in any way pushed me down. It was about calling on the light, the strength, the rebel fighter in me who won't give up and trusting it to win the battle in my darkest hours.
My record producer Billy Mohler (The Calling, Kelly Clarkson, AWOLNATION) and co writer Jamie Drake (who co wrote Picture Perfect on the upcoming album)  captured that battle brilliantly in Trouble. With this song, I knew Billy understood exactly the kind of record I wanted to make and it sealed the deal for me.
I'm also proud to share with you the music video for Trouble,  directed by Nick Militello and produced by Jordan Finnegan. In the video the light self meets the dark self… It's going to be an interesting battle…
Lastly, we are at the homestretch of the PledgeMusic Campaign! I couldn't have more gratitude and thank you enough for your support and pledges! I feel so blessed to have people like you in my life, allowing me to make this record happen!
Since the launch, we reached 100% of our base goal in less than one week (WOW!) and we have until March 21st to go even further– help fund production costs and hire the best team possible!
If you haven't yet, pre-order #REVERIE and 10% of your pledge will go to support one of my favorite non profit organizations, ARGUS SERVICE DOGS FOUNDATION – who match a service dog with either a disabled veteran or other disabled person to make their life easier. Along with helping contribute to two great causes, you'll be getting exclusives straight from me. #LETSDOTHIS. #Reverie. #Makeithappen. Pledge now!
This post also appeared on the newsletter. Get #TROUBLE on Amazon | iTunes